Pin It Now!
I was however curious when I read somewhere that they have turned it into a movie and how it got good ratings and so I watched it. It was really a nostalgic take on teenage life, an enjoyable movie,. It made me relive my past as a teenager.
Had a few laughs with my cousin as we reminiscent days when we were younger when we'd spy on our crushes. I also remembered how I also belonged to a gang of girls who would spend the afternoon on the bench talking about the future as we wait for our carpool to pick us up. Sigh! We grew up so fast.
Georgia is aptly played by Georgia Groome. The movie features "Ultraviolet", the song by Joana Pacitti who was disqualified from American Idol Season 8 (won by Kris Allen). Ultimate Scene Stealer award is given to Angus who looked ridiculous with his baby clothes.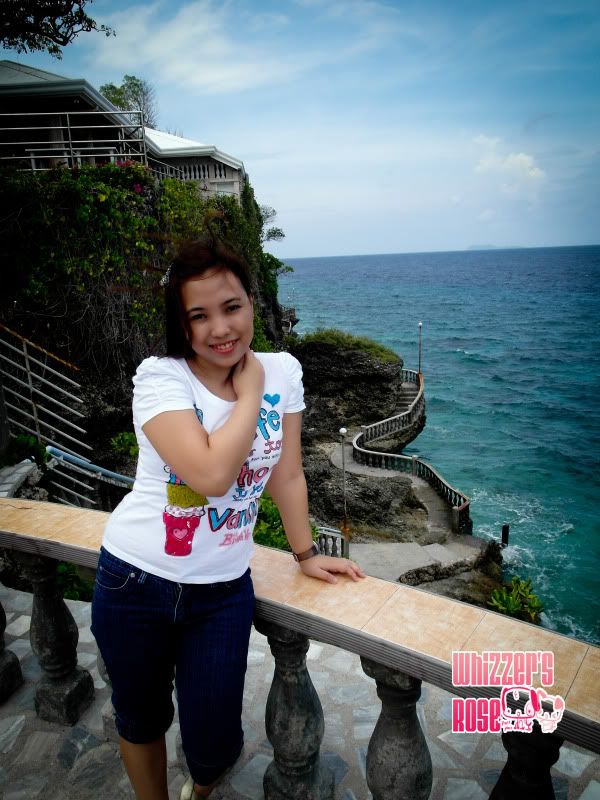 The stairs reminds me of the Little Mermaid background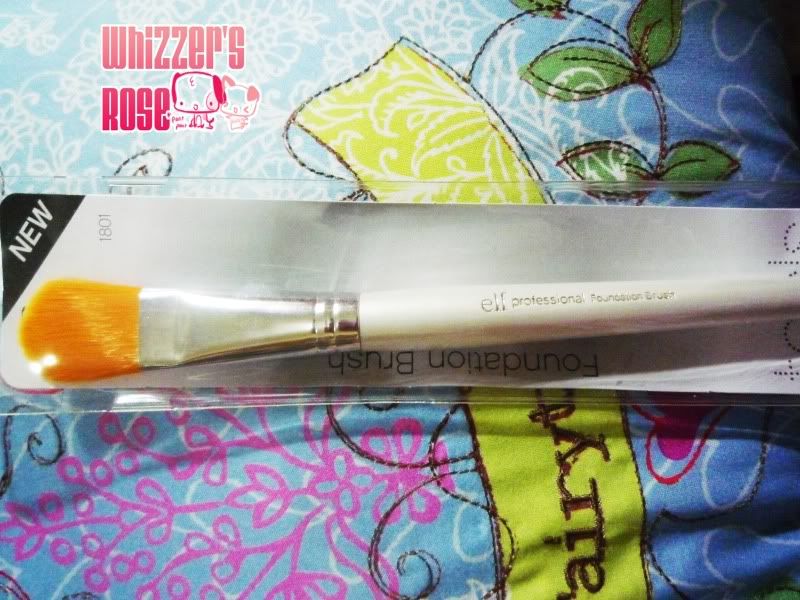 I haven't tried everything yet. So far my favorite would be the apricot beige concealer stick-just right for my sking tone and easy to apply and doesn't cake.
I also went to FullyBooked where I searched for Cameron Dokey books. As I've said, I'm recently into collecting re-telling of Fairytales. I have so far bought "Belle" when I was in Manila and I am looking of his other books, lucky, I was able to find The Storyteller's Daughter (re-telling of Arabian Nights) and Before Midnight (re-telling of Cinderella). I am still in the hunt for the re-telling of Sleeping Beauty and Snow White- my favorites so far. I'm also looking for Snow White and Rose Red by Patricia Wrede. I might as well wait for FullyBooked to open its branch here in Davao. I wonder why Power Books has been failing to deliver these days, I checked their shops and I've never found any of the books I want there. They used to be so strong that they even became a threat to National Bookstore.
I'm gonna write a review soon on my next blog
White As Snow
by
Tanith Lee
My rating:
1 of 5 stars
When I first heard that this book was a "dark" retelling of Snow White, it got my attention especially when I found out that as much as it is about Snow White, it also tells the story of the Queen. On the first few chapters, it got my complete attention. It was hard to put it down but then it came to the point when sex took over the story.
Characters seem to just float with the current as they are in trances for most of the time.
I just can't seem to accept that such a wonderful story could be driven by lust. The only thing I love about this book is the foreword- a lot of interesting stuff about history and how the story of Snow White evolved through centuries.
View all my reviews
definitely tamer version of the two
In Cebu, my mother insisted that she buy me my gift for my birthday which was at that time, two days after. She was insistent that she'd buy me a Longchamp bag, but I am not really that interested in that kind of bag. A lot of people have been using Longchamps (a good number are probably knock-offs) everywhere I go. I always wonder what the fad is all about, I asked someone and she says it's because it is "waterproof" and I was like, "so?". I'm a big fan of big bags with lots of compartment and Longchamp only has one. Maybe it's the colors-perhaps? Or the fact that it can be folded? So we ended up in Travel Club where I saw this Progres bag (made in Japan) for sale and I quickly grabbed it. It's 50% off which makes it half the price of a small Longchamp bag. I'm very happy with the bag so far, it's big and got a lot of compartments and I just love the material.