Pin It Now!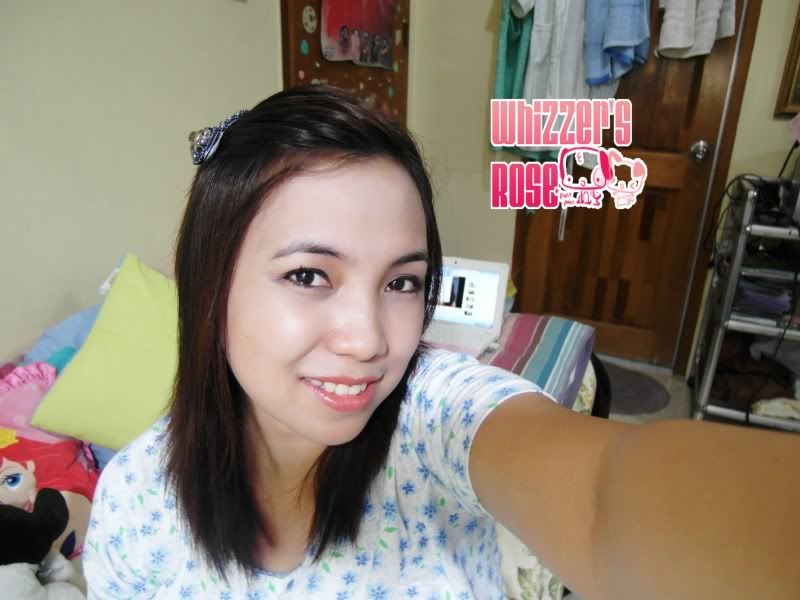 No, not me.It's the camera-Samsung EX1
For a professional's POV visit this
site
for the review
I have said before that it took me a long time to decide which camera I should buy. Of course given the budget considerations- I wanted to buy something that I can consider as an investment. I've bought my EX1 last February and I never looked back with regret on my decision to buy it.
All pictures are unedited-except for the watermark and click for larger image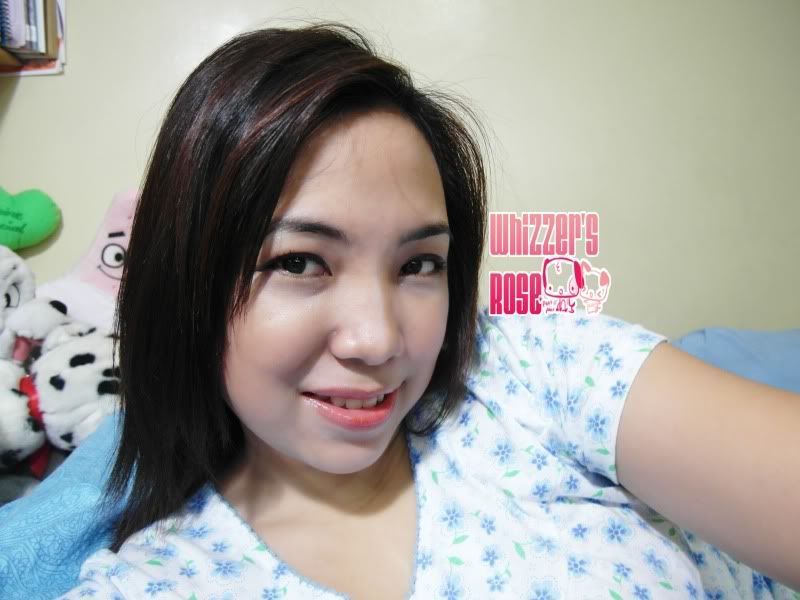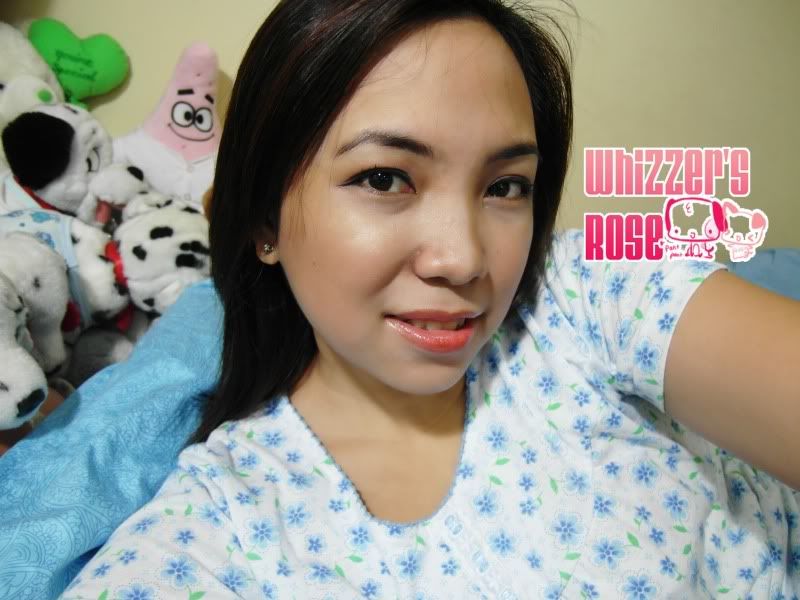 What I really love about this camera is its beauty shot mode. If you look at these pictures you'd see why. The feature evens out your skin tone. It actually eliminates the need to photoshop your imperfections and if you have make-up on, it blends it nicely.
Also for someone like me who loves to travel, I love taking selca pictures with the place I'm in as a background. You know when you go to places and everyone doesn't want to be the one who takes the pictures but would rather be the subject that often times, the picture they take are blurry (for being in a hurry to have his/her turn as the subject) or takes an unflattering photo? This is the solution. The camera is equipped with a swivel amoled screen and anti-shake feature for your camwhoring needs.
****
Here is another review about mascara. Everyone is in search for the perfect mascara and I've tried a lot of them but I finally found the one I think I'm gonna use for a long time, it's Kiss Me Heroine Mascara. I bought it last year from Hong Kong along with my Fairydrops mascara.
Everyone's been praising Majolica Majorca's mascara but for me, this beats out Majolica Majorca. What I hate about Majolica Majorca is that it is hard to take off and it doesn't hold long. But this mascara is really the bomb. When I started using it, people immediately notice my lashes. They even thought I had falsies or extensions on. A lot of friends tell me that a good pair of curled eyelashes is achievable if you have a good lash curler which is false in my opinion. I'm using a cheap eyelash curler from Nichido and it still gives me nice lashes when I use this mascara.
WITH KISS ME HEROINE MASCARA MAKE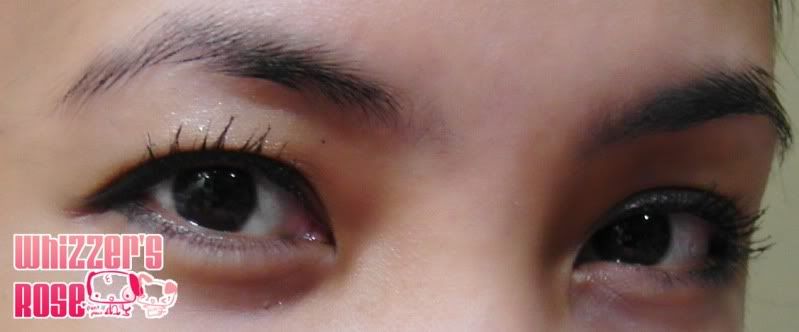 LOREAL DOUBLE EXTENSION MASCARA
=
FAIRYDROPS PLATINUM MASCARA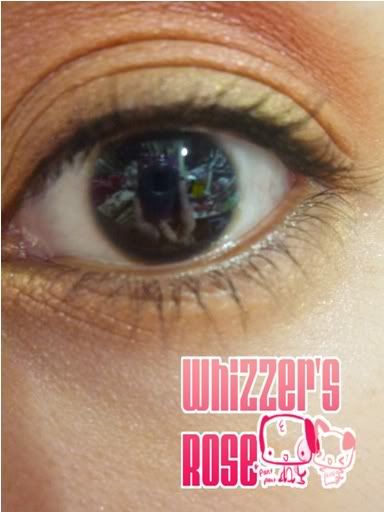 I have been convinced for a long time that nothing would beat Loreal's double Extension Mascara but that was before I knew this product. Loreal's Mascara was good, it gave me volume and extension but the downside of this is that it made me feel like my eyelashes are heavy and of course it's tube is bigger thus taking a lot of space in my make-up pouch. I sometimes also struggle with the white mascara base-when I'm in a hurry I sometimes miss covering some white-mascara-base-covered eyelashes.
So this is why this mascara is a winner for me.
***
Foodtrip
For two weeks, my family and I tried out two new restaurants in town.( I'm gonna post the food from the other restaurant later since it's from a different camera). It's not our first time to get a taste of their food since we usually eat out at their Cebu and Dumaguete branch whenever we have our summer vacation. I had an early B (bonus or blessing) this year so I treated my family at Laguna Cafe. Since I started this blog with EX1 as the the topic, these pictures I posted are taken using my Samsung Ex1 and all are unedited version (just added the watermark for copyright).Here's a taste: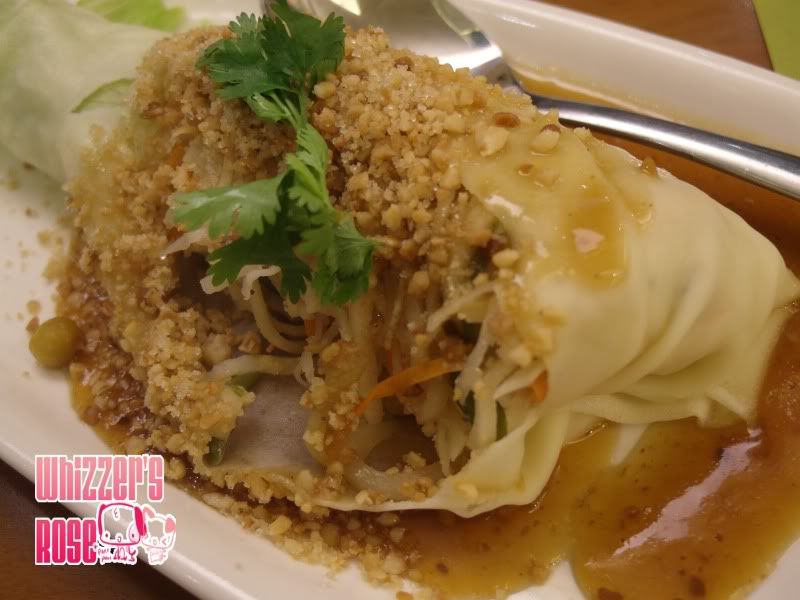 Fresh Lumpia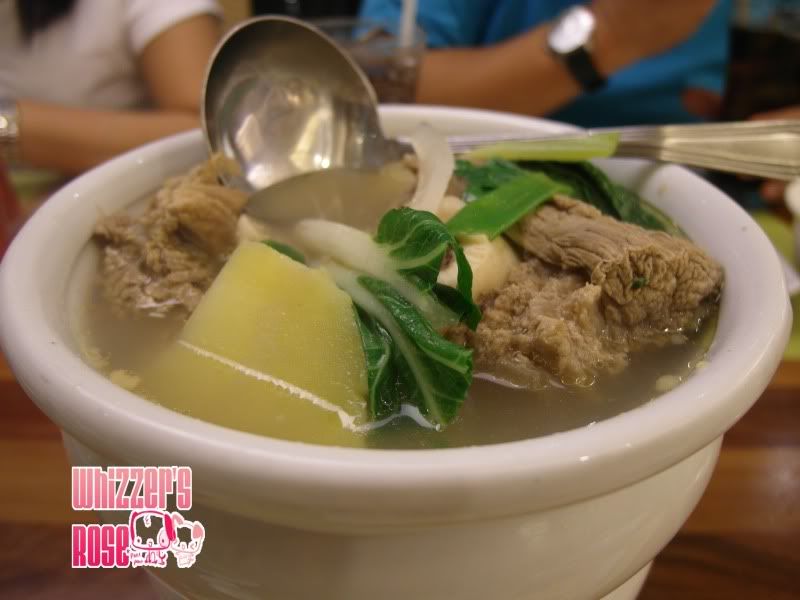 Bulalo
Chicken Pandan
Kare-Kare
Buko Pandan