Pin It Now!
I have a tumblr for a long time now, just to see what it was all about. I have posts there but it seems like it has been hanging a lot lately. Everytime I log-in, it always takes a series of pressing the refresh button for it to load. So, I have decided to transfer some posts or re-post my posts here. You see, I've been using my tumblr to post pictures that are of interest to me. So here goes my first re-post.
Disclaimer: I do not own any of these pictures, all are from Google that I have compiled over time.
Fan Bing Bing as a songstress in her movie East Wind Rain
For many non-asian peeps,the name Fan Bing Bing would be unfamiliar to most and might sound funny to some. Fan Bing Bing is famous Chinese Actress. She's one of the most famous faces in the Chinese Entertainment Industry and she's not only known for that-she's also known for gracing the red carpet in beautiful gowns. To know more about Fan Bing Bing, you can check her wikipedia page
here
.
In Oscar Dela Renta Gown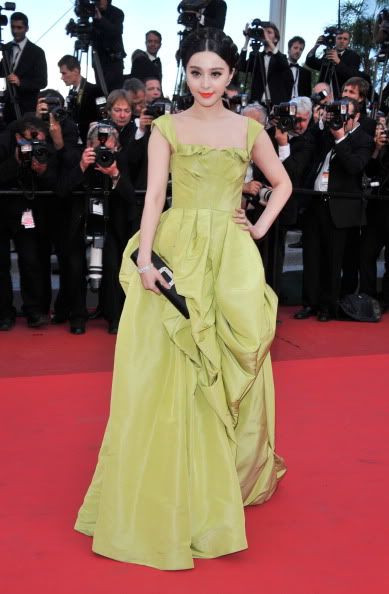 Elie Saab Gowns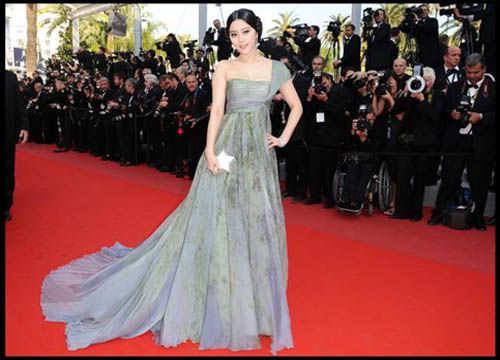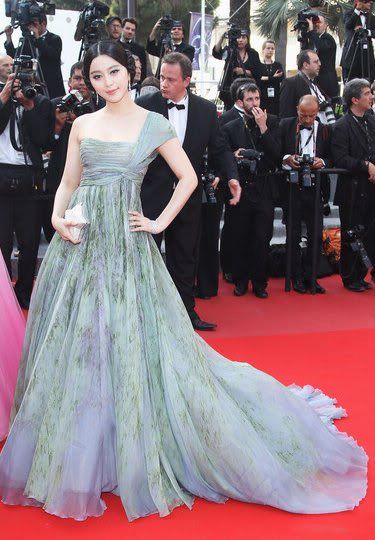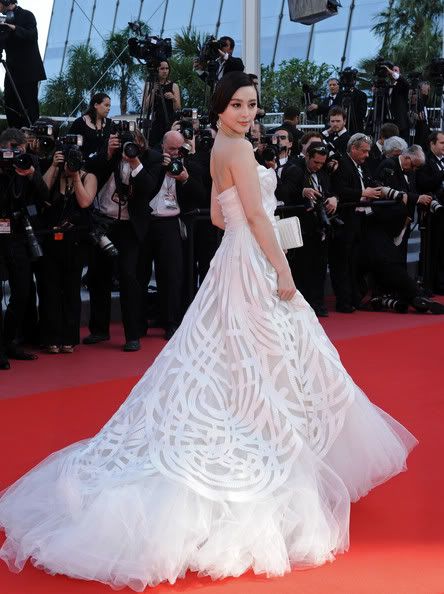 Christopher Bu Gown
Personally, my favorite would be the Oscar Dela Renta gown, it's very simple and doesn't compete much with her hairstyle.