Pin It Now!
I haven't blogged for weeks but I am to blog a long one soon. As a precursor to that, I'm posting this Top Ten list again-a repost of my tumblr entry.

Disclaimer: I do not own any of these pictures, all are from Google that I have compiled over time. If however, you own this pictures
please feel free to comment so that I can give you due credit.
2.Barbie as Deirdre of Ulster- Legend of Ireland Series


3. Barbie as Isolde the Fair- The Spellbound Lover
4. Empress of Golden Blossom
5. Barbie as Guinivere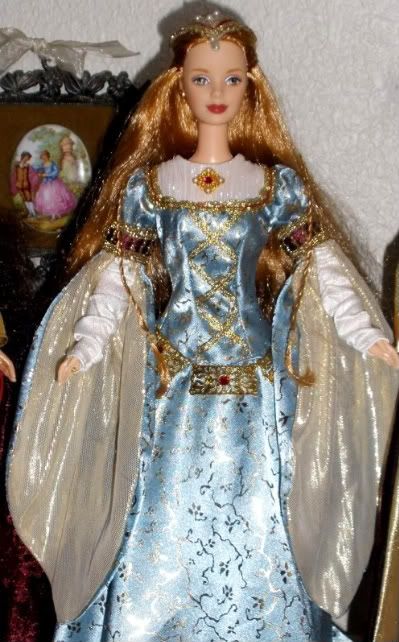 6. Barbie as Morgan Le Fay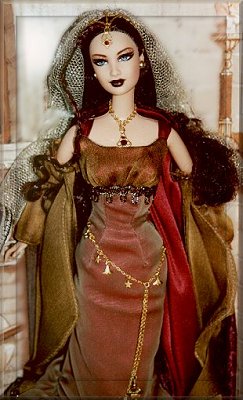 7.Barbie the Bard- Legend of Ireland
8. Holiday Treasure Barbie


9. Barbie as Galadriel
10. Barbie as Scarlett O'Hara